Prague Comics Art Festival
No Ordinary Heroes and Centrala put their heads together and the idea for a festival full of comics, zines and illustration was born! FRAME Prague Comics Art Festival will go together with plenty of other great activities like workshops for grownups and kids, talks with local and international authors, new comic-book releases, exhibition and many others. Our goal is to connect local and international community of authors with local audience, with main focus on rich production of European comics.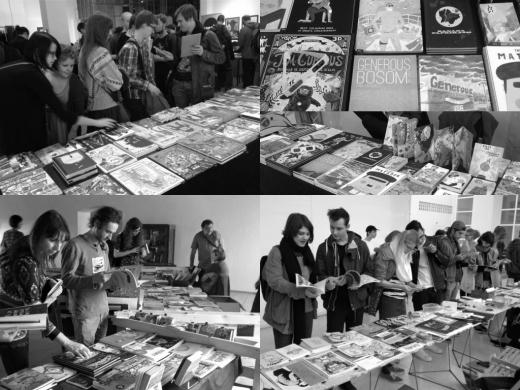 The festival will take place in Karolinum, the historic seat of Charles University. This national cultural sight has been a part of the university since the 14th century, visitors and exhibitors can look forward to the unforgettable atmosphere of the place. The Cross passage will be taken by Czech and foreign authors and publishers. Workshops and presentations will take place at "fiskus", the University treasury room. The off-program will be located in the Reception Hall, along with chillout zone with refreshments.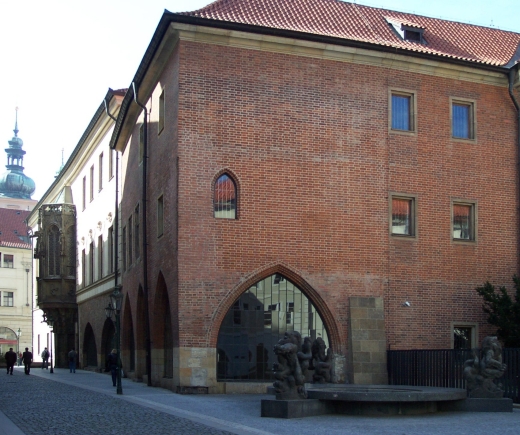 CZ +420 775 054 328
UK +440 756 309 0250