Prague Comics Art Festival
No Ordinary Heroes and Centrala put their heads together and the idea for two-day festival full of comics, zines and illustrations was born! For the second time all comics lovers will meet right in the centre of Prague. Our goal is to connect local and international community of authors with local audience, with main focus on rich production of European comics. Admission free.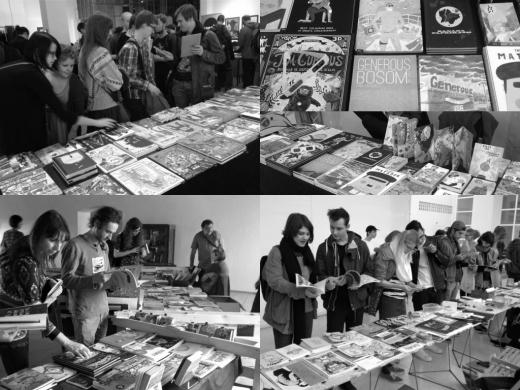 The Picture Politics – Goethe Institut, Norsko
Karolina Chyzewska, Karstein Volle, Elke Renata Steiner,  Arifur Raiman, Ida Neverdahl, Sagasen. 
Woman 2.0 – Laydeez do Comics, Praha
Aliona Baranová, Markéta Brecherová, Tereza Drahoňovská, Štěpánka Jislová, Helena Lasovská, Oipooik, Justine Sarlat, Anežka Židková.
14:00

– 15:00
Postapokalyptické komiksy aneb jak se kreslí konec světa –
Štěpánka Jislová (CZ)
15:00 – 16:00
Č
R)

O všem, čím žije nejmladší generace autorů a autorek, kteří pravidelně publikují na profesionální úrovni – 
panelová diskuse.
Hosté: Karel Osoha, Štěpánka Jislová a Viktor Svoboda (CZ)
16:00 – 17:00
Č
Představení projektu The Picture Politics – Kristian Helesund (NO)
17:30 – 18:00
Č
R)

Křest komiksu Jarmil – Marek Rubec (CZ) a CENTRALA (UK/PL)
18:30 – 19:00
Č
THE LAST TREE – vyhlášení vítězů soutěže o nejlepší krátký komiks a křest antologie.
22:00 – 03:00
Afterparty v Café Nona
14:00 – 14:30
Drachki– illustrators Masha Shishova and Tanya Ivankova will introduce their badass comics /in english/

15:00

 – 16:00
Åge Peterson (NO) – the newest comics and a illustrations
/in english/ 
17:00

 – 18:00
Norwegian female comics artist – Kristian Helesund (NO)

 will introduce the three most interesting authors in nowaday Norway: Lene Ask, Idu Neverdahl a Anju Dahle Overbye.
/in english /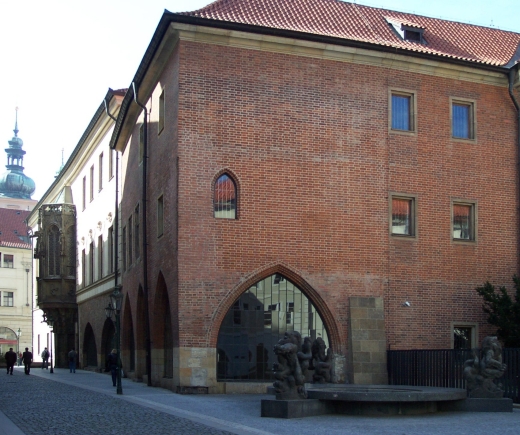 Ovocný trh 5, Praha
The festival will take place in Karolinum, the historic seat of Charles University. This national cultural sight has been a part of the university since the 14th century, visitors and exhibitors can look forward to the unforgettable atmosphere of the place. The Cross passage the Reception Hall will be taken by Czech and foreign authors and publishers. The presentations and lectures will take place in the Reception Hall. Refreshments will be located at "fiskus", the university's treasury room.
CZ +420 775 054 328
UK +440 756 309 0250