Change reserved. Admission Free.
10:15-11:00 // MASTER CLASS
3D graphics and its application in illustration (SK)
After an introductory presentation of his work, Dominik Turan will focus on a more detailed description of the 3D environment and an introduction to the Blender 3D modeling software.
He will explain the difference between the two most common types of 3D graphics, PBR and stylized rendering…
The children will create together an endlessly long street full of vehicles, people, animals, and things (there may even be speech bubbles). The inspiration will be a typical Indian street captured in the comics Jarmil in India. The children will work together on the creation, each drawing (drawn and cut out) will be part of a common whole…
11:00-11:45 // BOOK LAUNCH + PRESENTATION
Turmoil in the Swaths (CZ)
The comic adaptation of Boris Vian's novel, thanks to Patrik Ouředník's brilliant translation and Penograf's original visual compositions, allows us to experience a unique comics trip – an experience changing perceptions and broadening awareness of the genre of hardboiled stories, but also of the possibilities of storytelling as such.

12:00-12:45 // MASTER CLASS
Sketchnotes are visualisations of information, such as talks and presentations. Aino Sutinen is a Finnish comics artist and sketchnote entrepreneur who has created works for various clients such as companies, universities, NGOs, governmental organisations etc. She also makes them just for fun and experiments with different styles…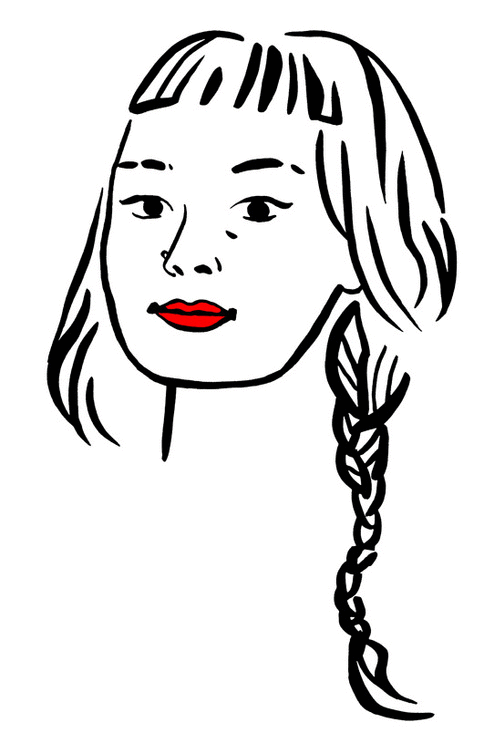 13:00-13:45 // PRESENTATION & author's reading
Na Západ Severozápadní linkou aneb celé to mělo být mnohem kratší (CZ)
How to preserve the memory of a place, of a journey, of smells and colors? How to find the right words to share intense experiences? The new comics book from Jindřich Janíček, To the West by the Northwest Line, will answer all this question and more. Introducing comics and author's reading.
Travel comics with Aino Sutinen (EN)
Aino Sutinen is a non-fiction comics artist and sketchnoter from Helsinki, Finland. Among other works, she has published two travel comics books, about the Middle East and South Caucasus. She is also the author of several non-fiction comics projects which combine scientific research or historical facts with comics art…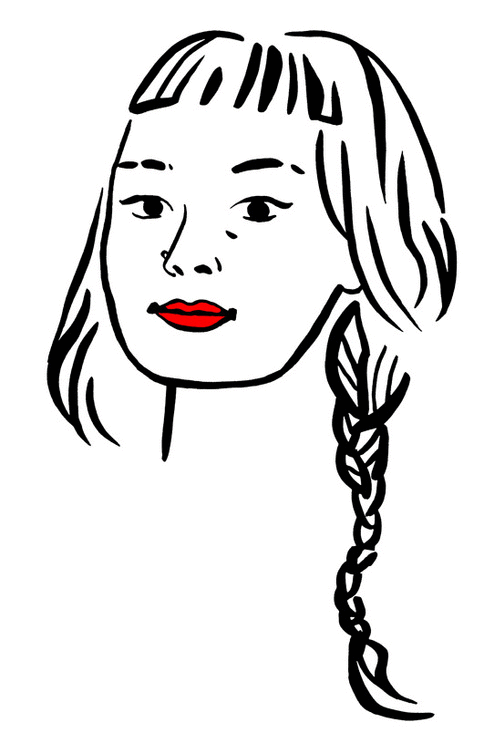 14:00 – 15:30 // WORKSHOP
How to Comics. Fundamentals of Comics Creation (CZ)
The workshop participants will learn basic informations about the creation of stories and storytelling. We will talk about how to design the main character, his personality and motivation and how to work with these characteristics further. We will find out how to capture the points of the story within the comics windows and what are the possibilities of image composition. We will draw inspiration from the samples of comics strips and then the participants themselves will try to invent and draw this little story…
15:00-15:45 // PRESENTATION 
ComicOut and Ascuoladifumetto-online – How to study comics in Italy(IT+CZ)
Laura Scarpa presents the ComicOut project, which aims to promote and disseminate comics as an independent language and art form through book publication: both by reissuing important comics as well as publishing essays and guides which expand the knowledge and education of authors, such as the Comic Book Lessons series. Under the guidance of Laura Scarpa, an experienced artist, editor, and lecturer, the association benefits from the participation and cooperation of comics artists and figures from this field…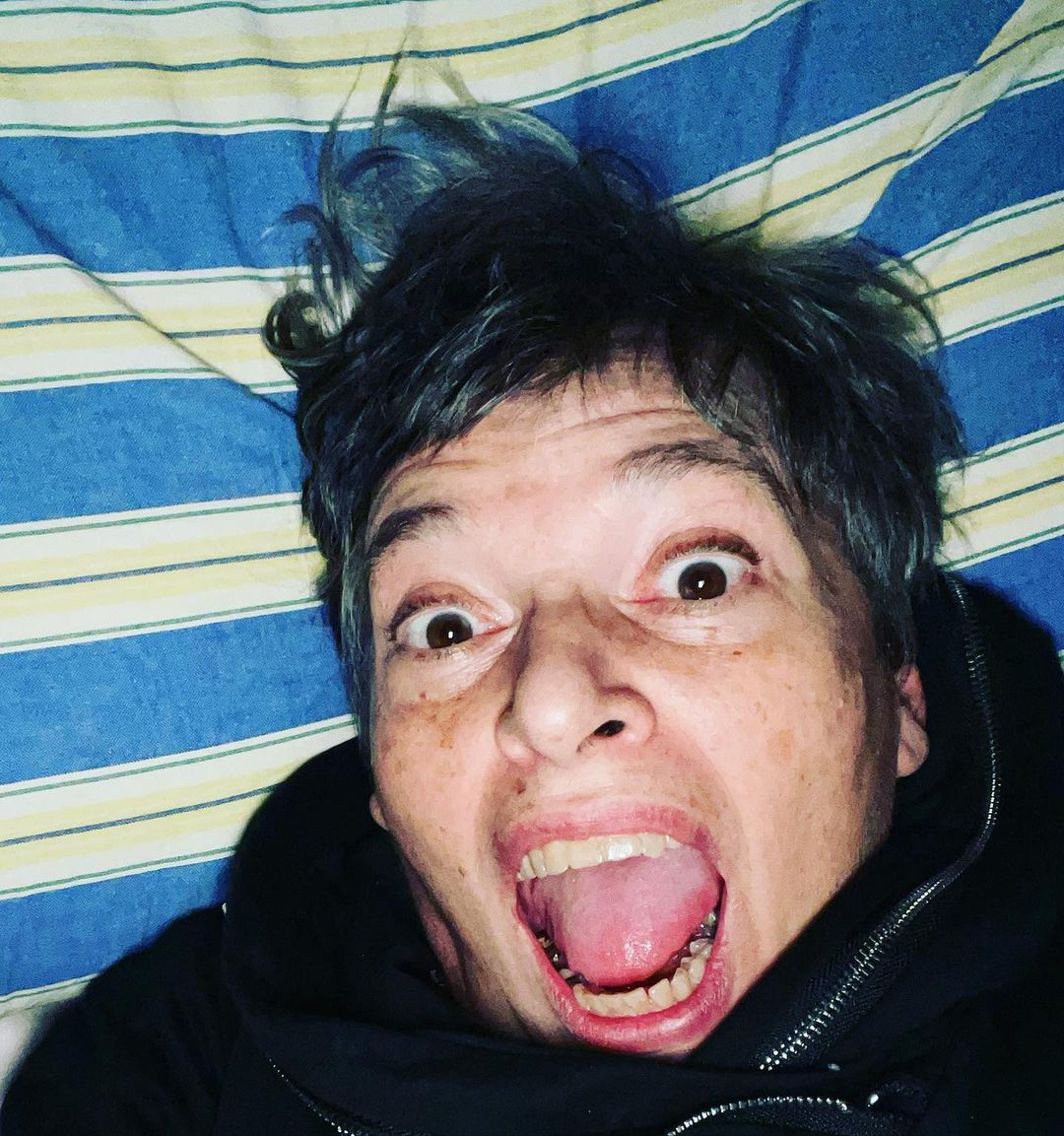 16:00-16:45 // PRESENTATION
Příště bude všechno dobrý, Lene Ask (EN)
All the way from Norway comes the author to personally present her new book. In her third book, Lene Ask moves away from the autobiography that is typical for her first two books. Lene Ask shows once again that she has the ability to describe people in a very empathetic and believable way. She alternates easily the big existential themes with the small everyday events to draw the reader in while keeping the focus. Her clear drawing and effective use of color propel the story forward and underpin the characters.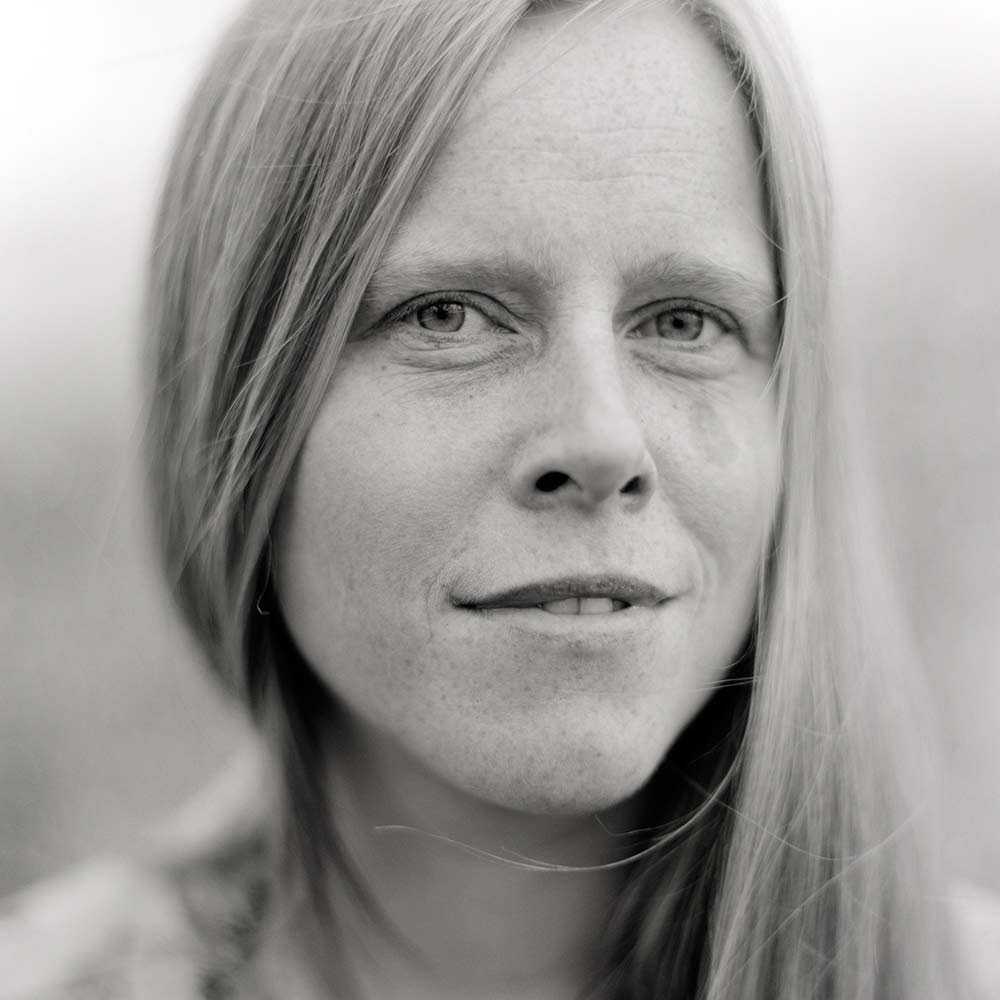 17:00-17:45 // presentation
Každý den je nový, Lucie Lomová (CZ)
The prominent Czech comic book author, illustrator and artist, Lucie Lomová, will present her new autobiographical comic book, which brings day by day not only mundane, funny and moving experiences from one year of the author's life, but also original shows the possibilities of spontaneous writing and drawing. After the presentation there will be an autograph signing.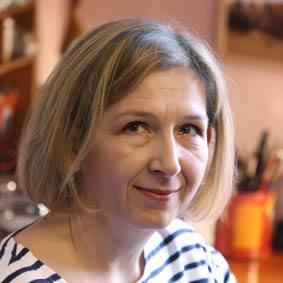 The best graphic novels from Great Britain according to Steven L. Holland from Page 45 (EN)
Stephen L. Holland, the founder of the successful comics shop Page 45, presents his favourite graphic novels published in Great Britain over the past 20 years. There will also be a more general discussion on the British comics scene – important artists, publishers and trends in British comics. (The lecture will be in English)
This presentation has been organized in conjunction with the Czech Literary Centre.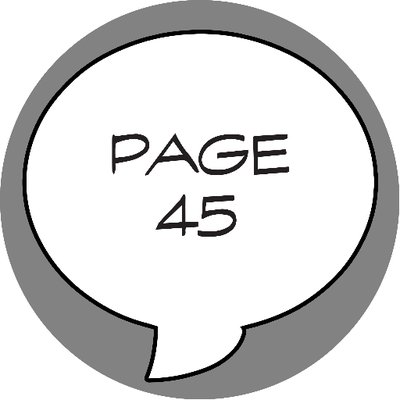 Festivals on the road – Everything you need to know about them in ten minutes (EN)
A series of short presentations on four European festivals. Let yourself be inspired and plan your next journey…will it be to Lyon, Rome, Athens, Lucca or Naples? This presentation has been organized in conjunction with the Czech Literary Centre and Czech Centres. Introduced by Paul Gravett. (The presentation will be in English)
BABA JAGA FEST – Alesio Trabacchini, critic, editor and curator
Festival illustradays Athens – Rafaela Karagianni, festival creative director 
Lucca Comics & Games – Giovanni Russo, creative director, author, editor
Napoli Comicon – Giandomenico (Ludwig) Maglione, scriptwriter, game designer, curator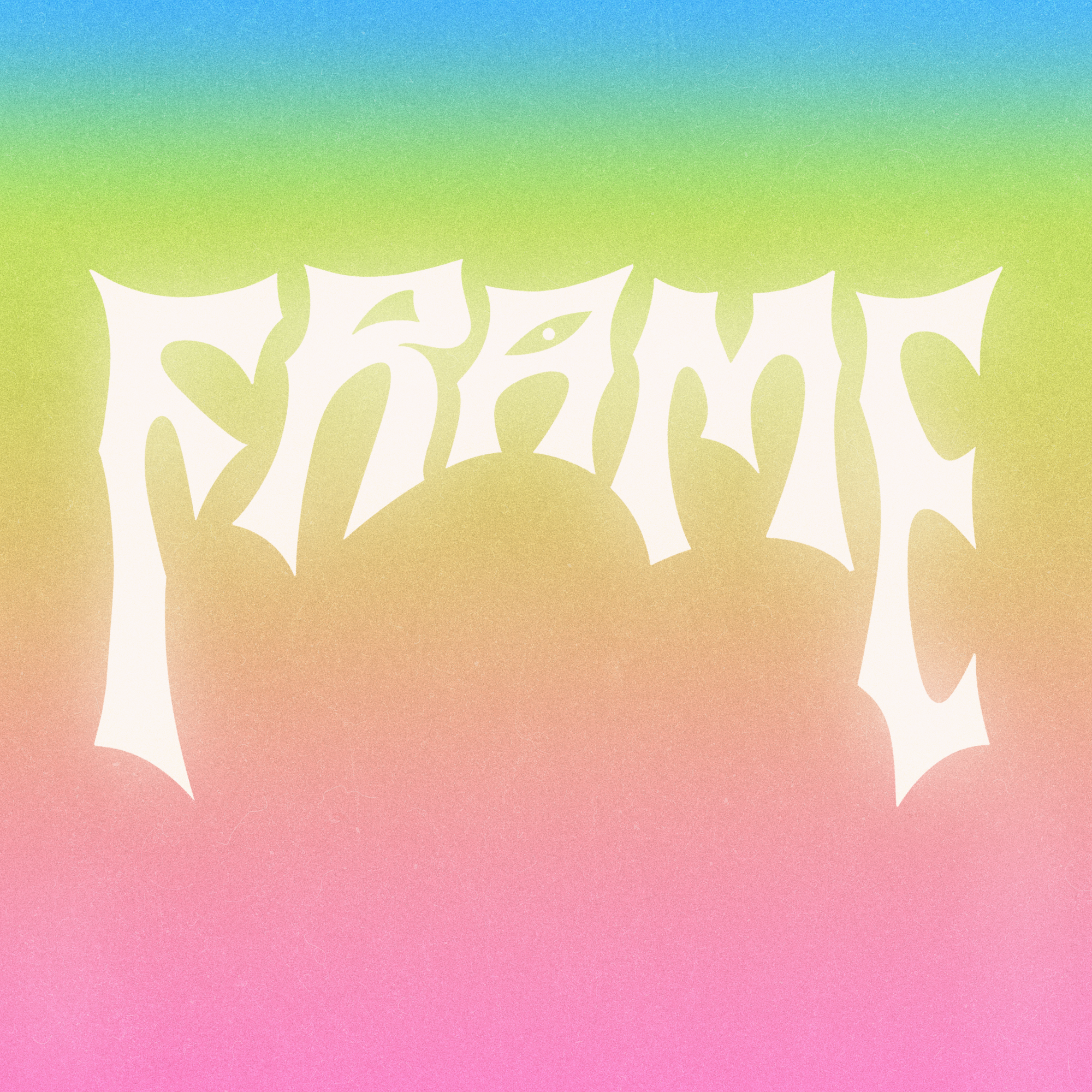 FRAME festival networking afterparty and more.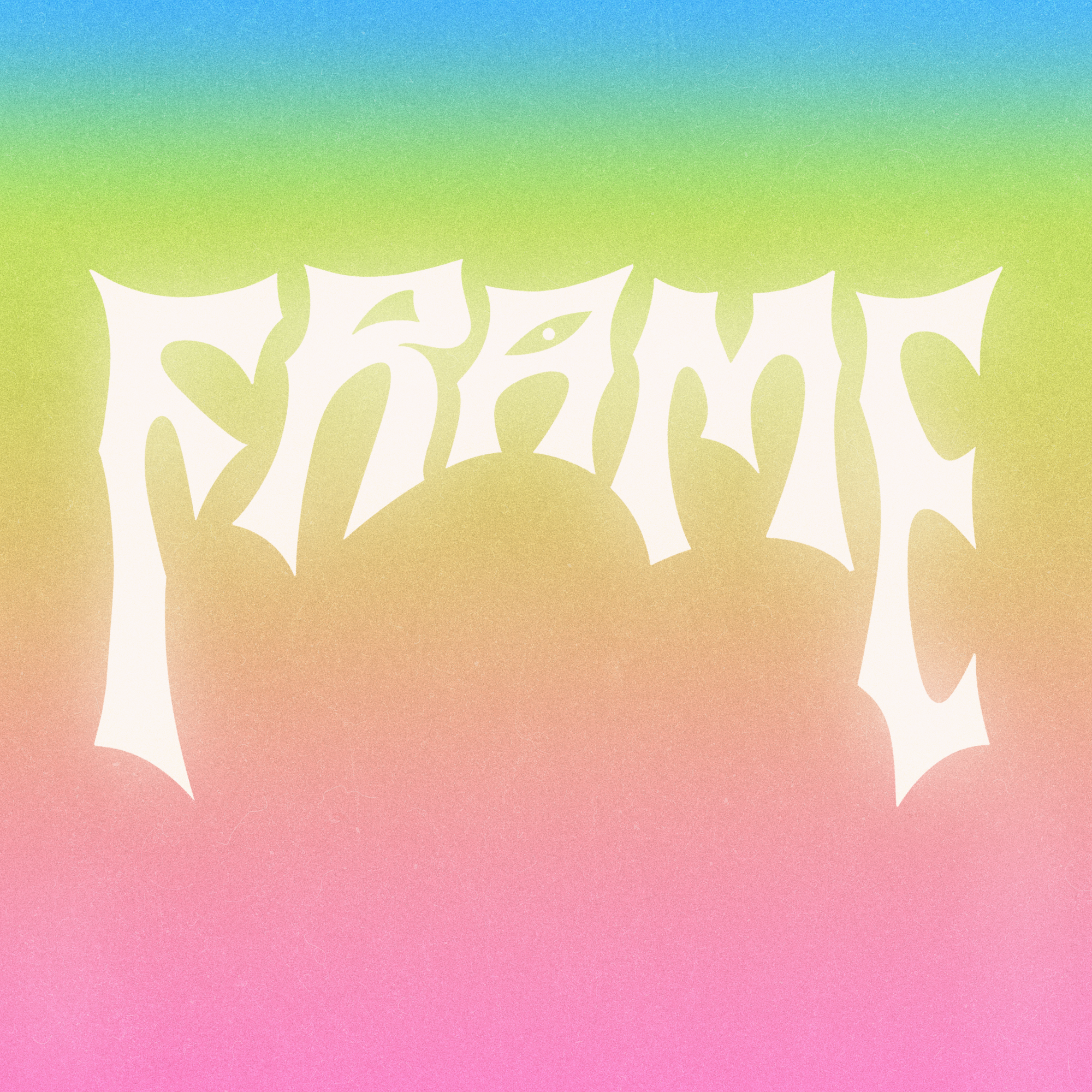 Na Západ Severozápadní linkou
Even in dark times, there is a light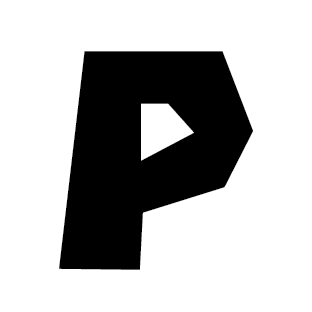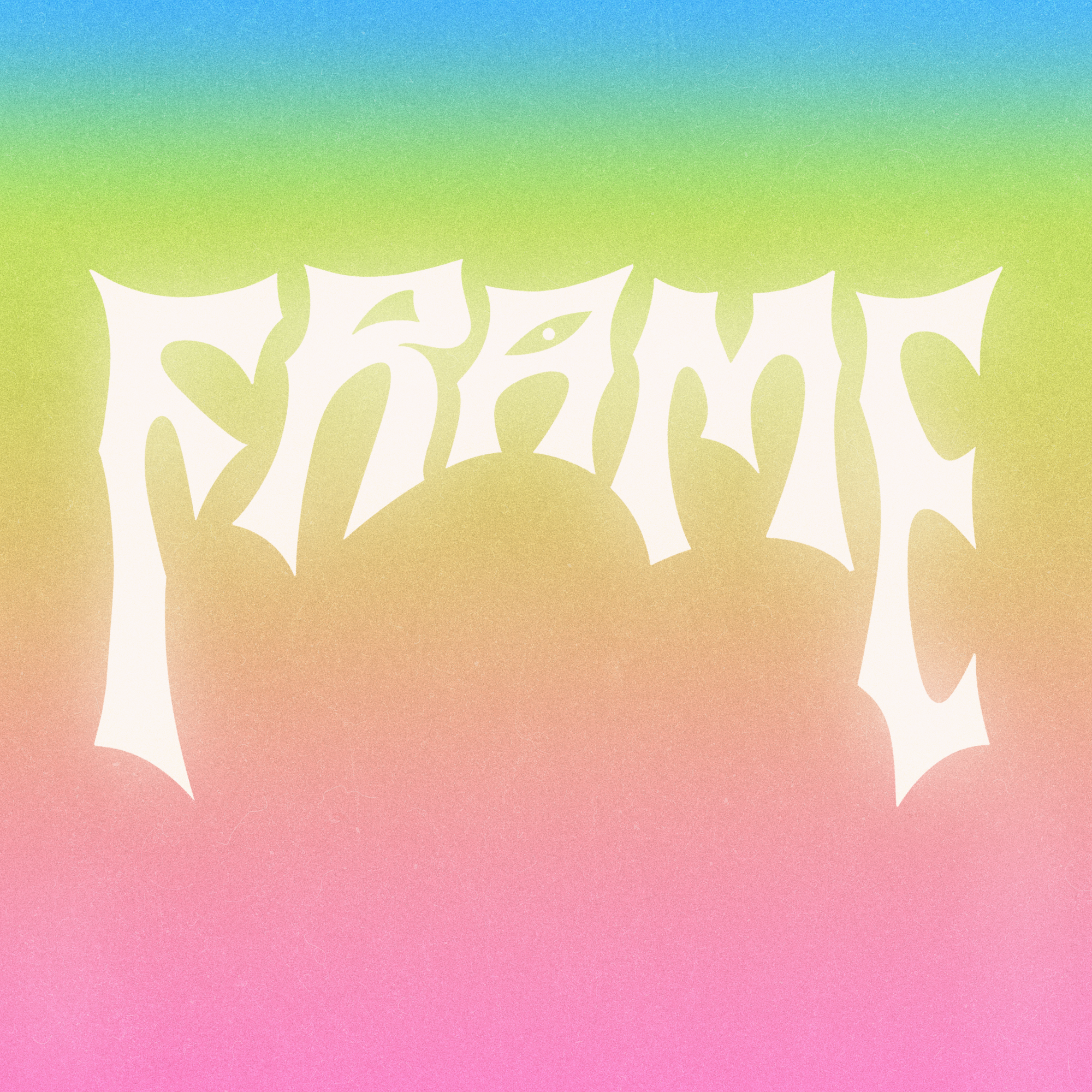 Aroha Travé & Rosa Codina (ES)
10:30 – 12:00 // WORKSHOP
Space Collages with Mezitah:
Jádro pudla (CZ)
A workshop of collage for children and their parents. Feel yourself in the skin of Anka and Eliska from the comic book Mezitah. Their daily bread is in space piles of scrap metal to look for valuable pieces and from them to improve or repair their own ship. From the pile of illustrated space scrap metal you will choose the pieces that suit you for building a unique device. The skill of working independently with scissors and glue (or under the supervision of parents) is required.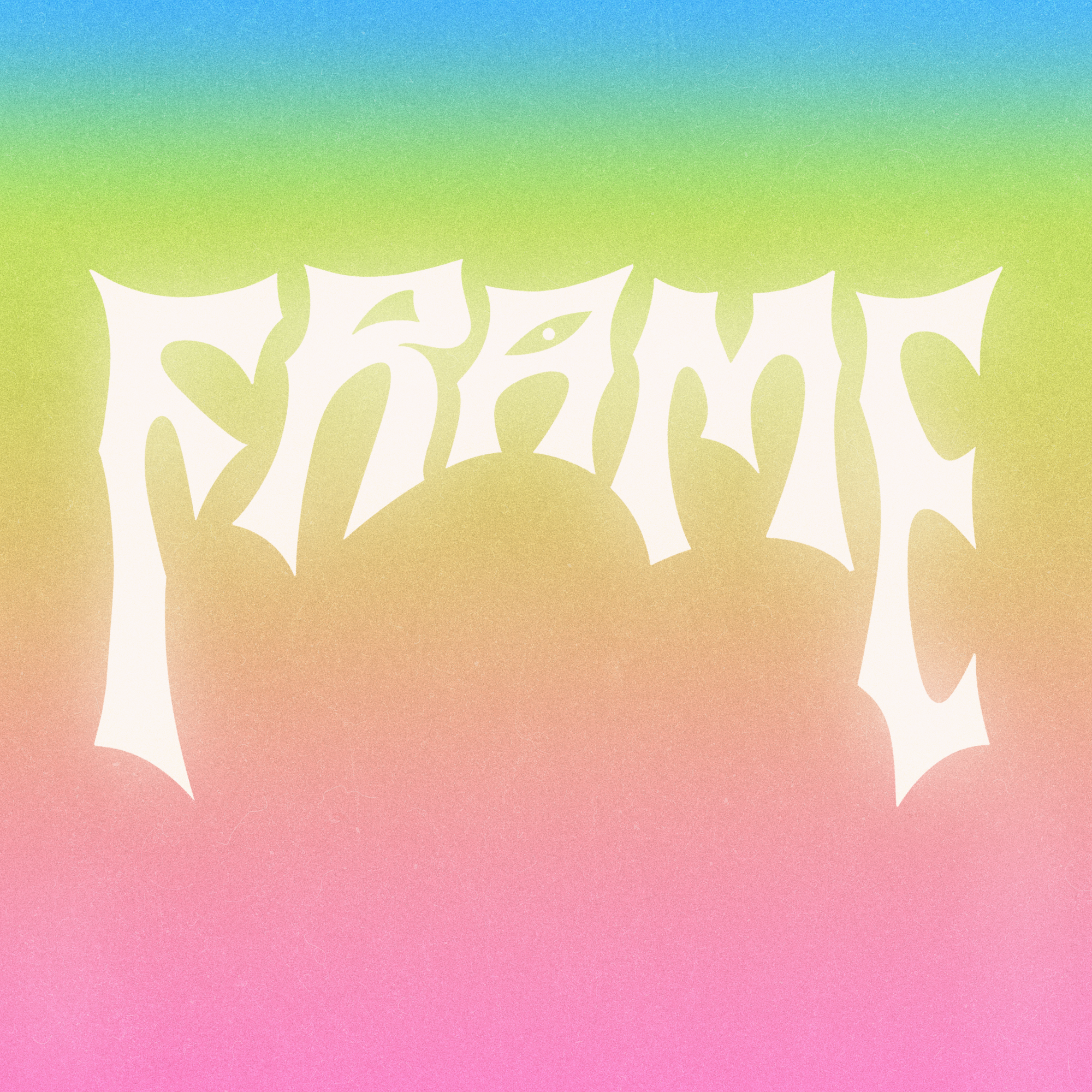 Filip Zatloukal & Albert Maršík
11:00 – 11:45 // PRESENTATION
Bubáčci, Zdenka H. Převrátilová (CZ)
The first book by an artist and illustrator will bring you closer to beings, worlds and moments that can only be glimpsed out of the corner of your eye. The fully illustrated book brings you countless fantasy illustrations divided into four chapters, as well as adventure comics and a few games in the form of a labyrinth or a connective link. The author's fantasy reveals creatures that are long forgotten or waiting to be discovered. Moments that surround us, but we can only glimpse them out of the corner of your eye…

Illustrated Dialogues (EN)
Different authors, different approaches and yet something unites them. Catalan authors Aroha Travé and Rosa Codina will talk together with the Czech author Toy_Box about their creation, art techniques, activism and socially engaged comics and illustration. The meeting from the Illustrated Dialogues cycle, which aims to give the word to comic authors and connect the Czech and Spanish comics scene, is held in cooperation with the Cervantes Institute in Prague and the Czech Literary Centre…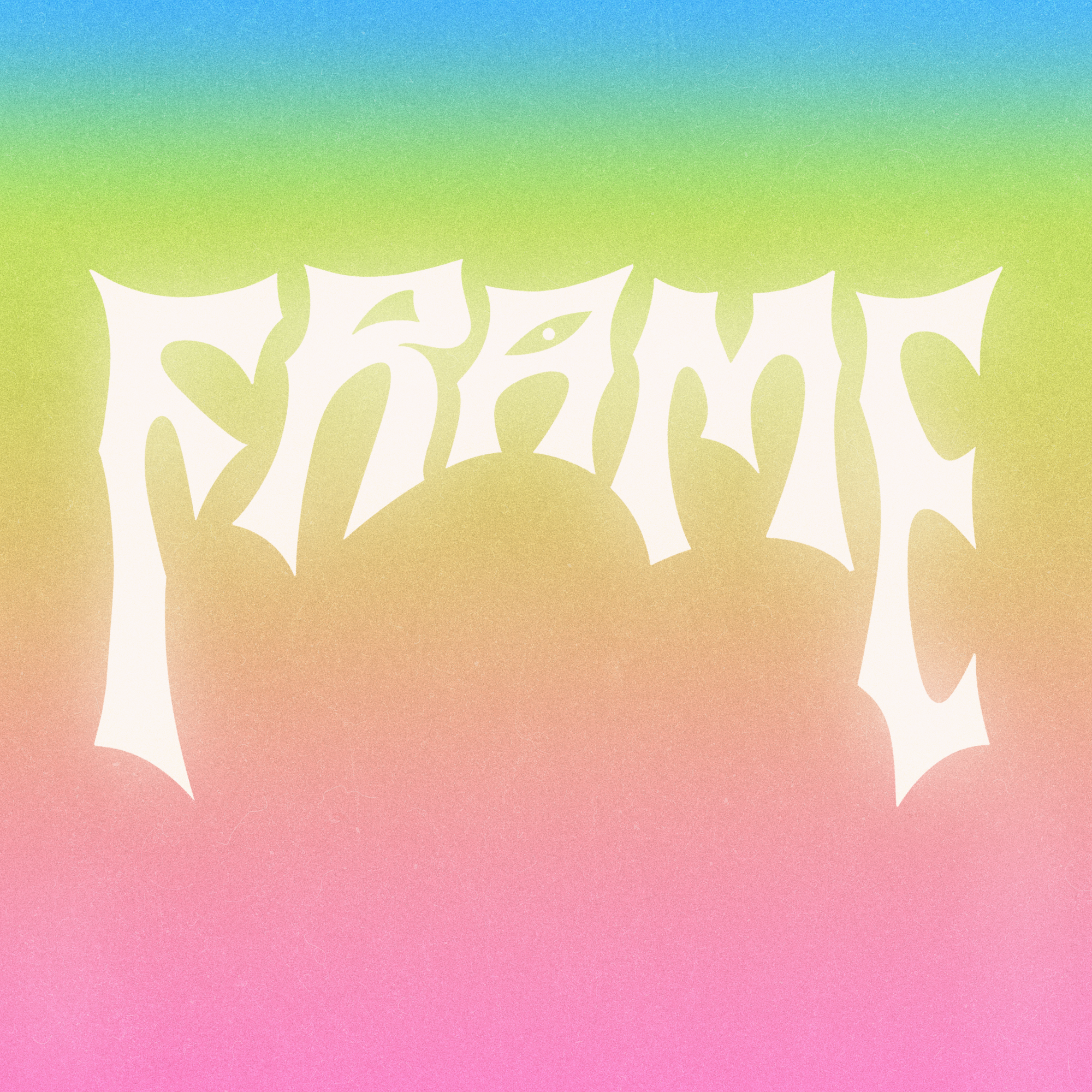 Aroha Travé, Rosa Codina, Toy Box , moderated by Kateřina Čopjaková
13:00 – 14:30 // WORKSHOP
"Exquisite Corpse" with Quentin and Léo (FR, EN, CZ)
Let's make an Exquisite Corpse! During the workshop we will draw creatures, then we exchange sheets and draw the evolutions of the first creature. To encourage creativity, Léo and Quentin, will propose themes, objects, animals… and they will participate as well. At the end, everyone will have a paper with the first creature and two evolutions made by others. Experience in drawing is not necessary.

The workshop will be held in English, French and Czech with a translator. The workshop is for children 10+ years and adults.
Number of participants: max 10 persons. 
14:15-15:00 // PRESENTATION & PANEL DISCUSSION
Czech footprint at the illustradays Athens: How stories help people connect (EN) 
Illustradays is a festival where great stories are crafted and shared. A story of a team that loves artists who turn ideas into colors and shapes. Stories about illustrations that speak to people's hearts, about children and adults who explore their creative side. illustradays is a place where illustrators from all over the world meet and connect with others. And this is the story of how Tereza Čechová and Štěpánka Jislová travelled from Czech Republic to Greece and motivated young people to share and illustrate their most personal stories.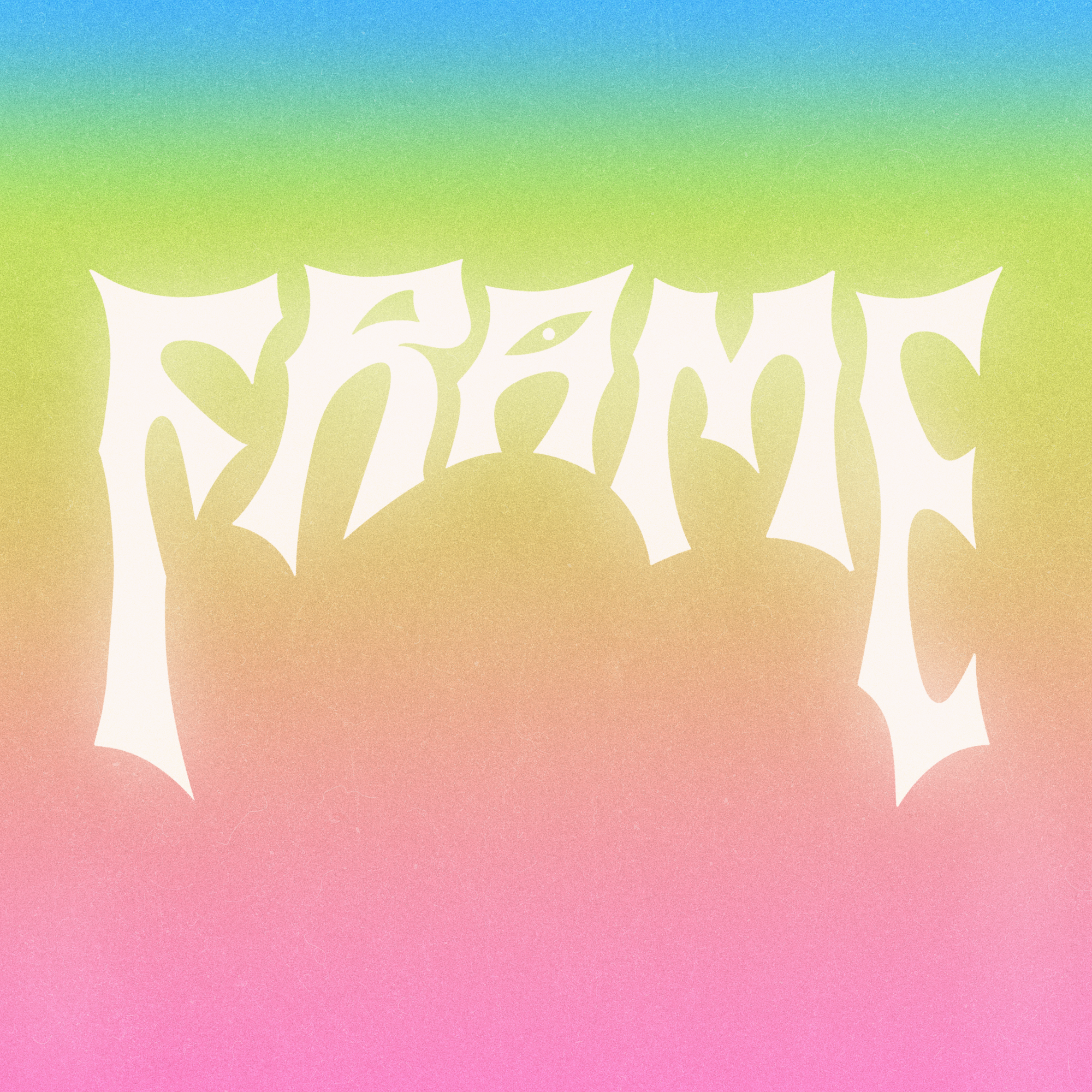 Rafaela Karagianni, Tereza Čechová, Štěpánka Jislová
15:15 – 16:00 // PRESENTATION & discussion
How to create and develop an indie publishing house? (EN)
French illustrators, Léo Jacob and Quentin Girardclos, will try to answer this question by carefully recapitulating their careers so far. Follow the creation of "mangeurs de pierres", from the enthusiasm project of two friends to the founding of an indie publishing house.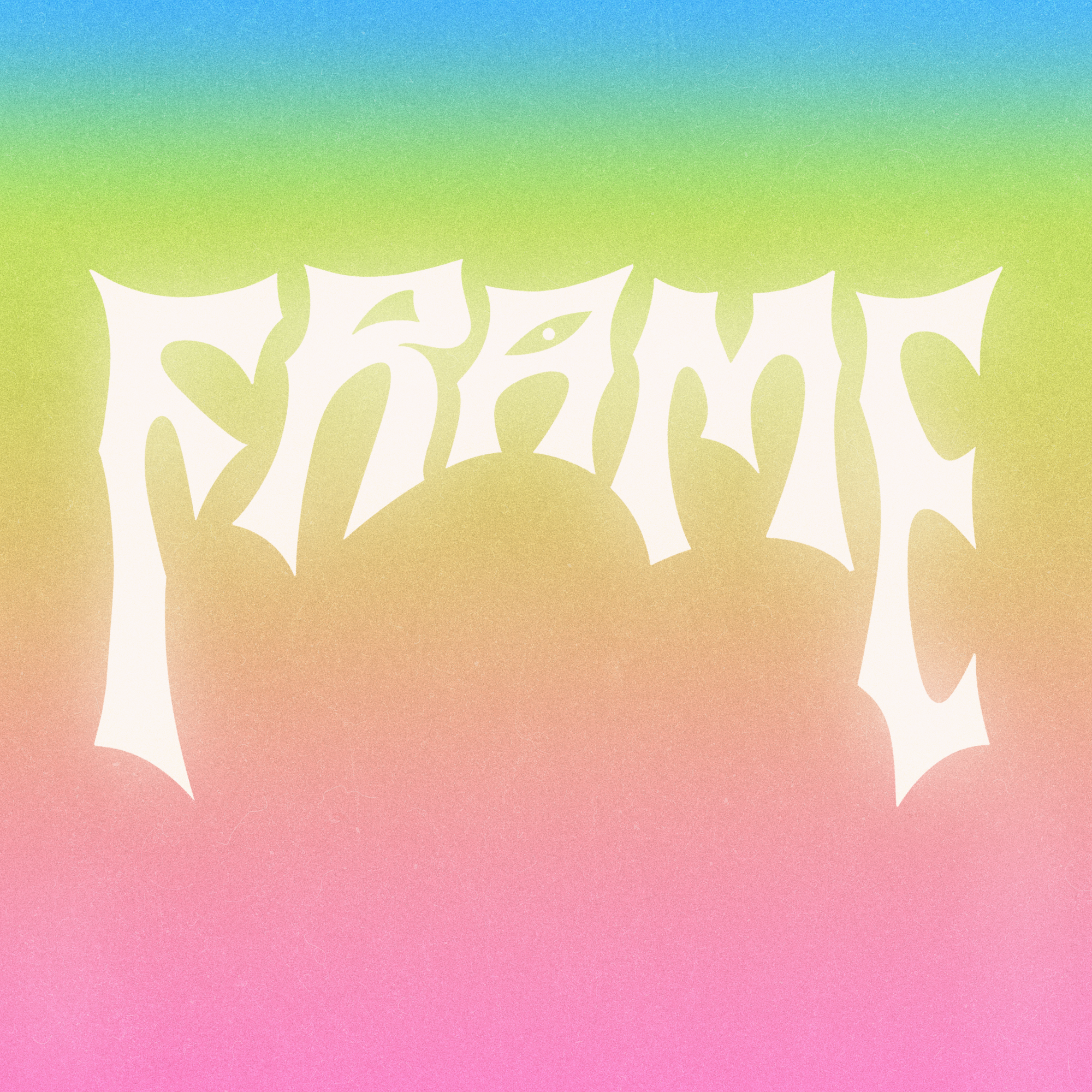 Quentin Girardclos & Léo Pol Jacob, Institut français
Public drawing lesson led by professor brundibal from the DRAWetc. studio.
Reportage comics: Japan, Kafka and natural disasters (EN)
Fumio Obata is a Japanese-born British comics author who specializes in reportage comics. During this lecture he will discuss, among other things, his comics on Japan and natural catastrophes. He will also introduce his new comics about Franz Kafka, Looking for Franz, which he began work on during a summer creative residency in Prague. (The lecture will be in English)
This presentation has been organized in conjunction with the Czech Literary Centre.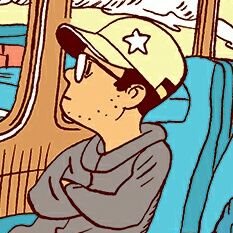 17:15 – 18:00 // PRESENTATION
After the Shipwrecks: an almost sci-fi travelogue (CZ)
Anka and Eliška and their dog Malér stay away from people as much as possible. They travel around the wrecks of spaceships and collect what others have left in the darkness of space. When they find something useful, they install it on their ship or sell it somewhere in the market. The authors of the comic, Mezitah: Jádro Pudla, Filip Zatloukal and Albert Maršík, will present within the panel what ideas were behind the book, bring the atmosphere of the book to the audience by dramatizing the opening passage and hint at the other fates of the main character of the story – Malér the dog.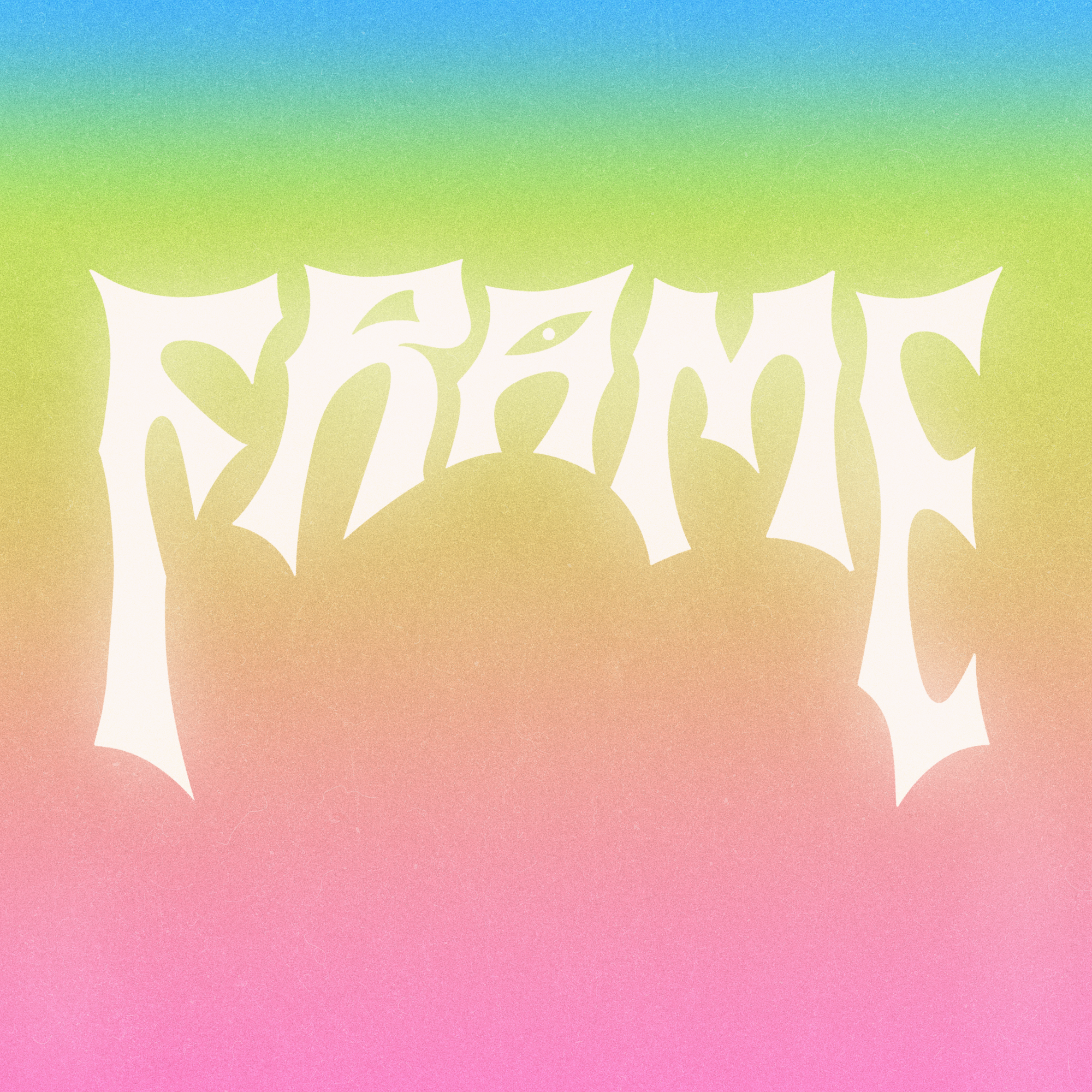 Filip Zatloukal & Albert Maršík
Na Západ Severozápadní linkou
Even in dark times, there is a light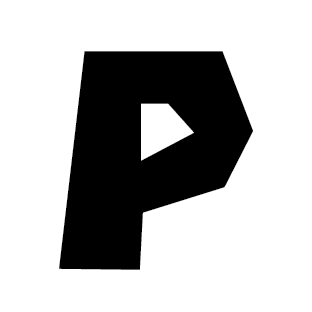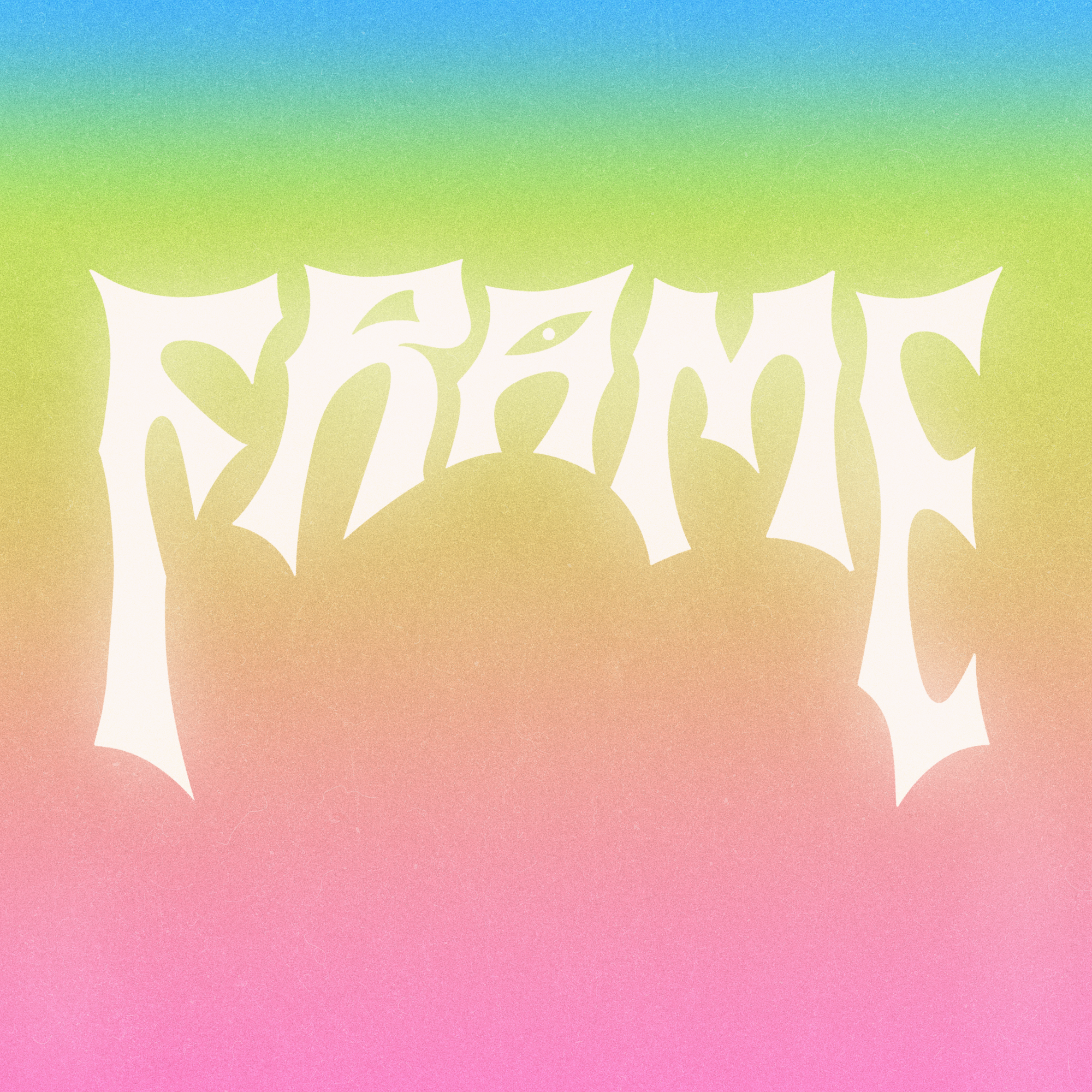 Aroha Travé & Rosa Codina (ES)