November
26–27 2022
Theatre X10 – Charvátova 39, Prague
Admission Free
During the 6th year of the FRAME festival, you can look forward to exhibitions, workshops, lectures, presentations, panel discussions, book launches, Drink&Draw, Industry section, and the Comics Bookfair.
We look forward to seeing you.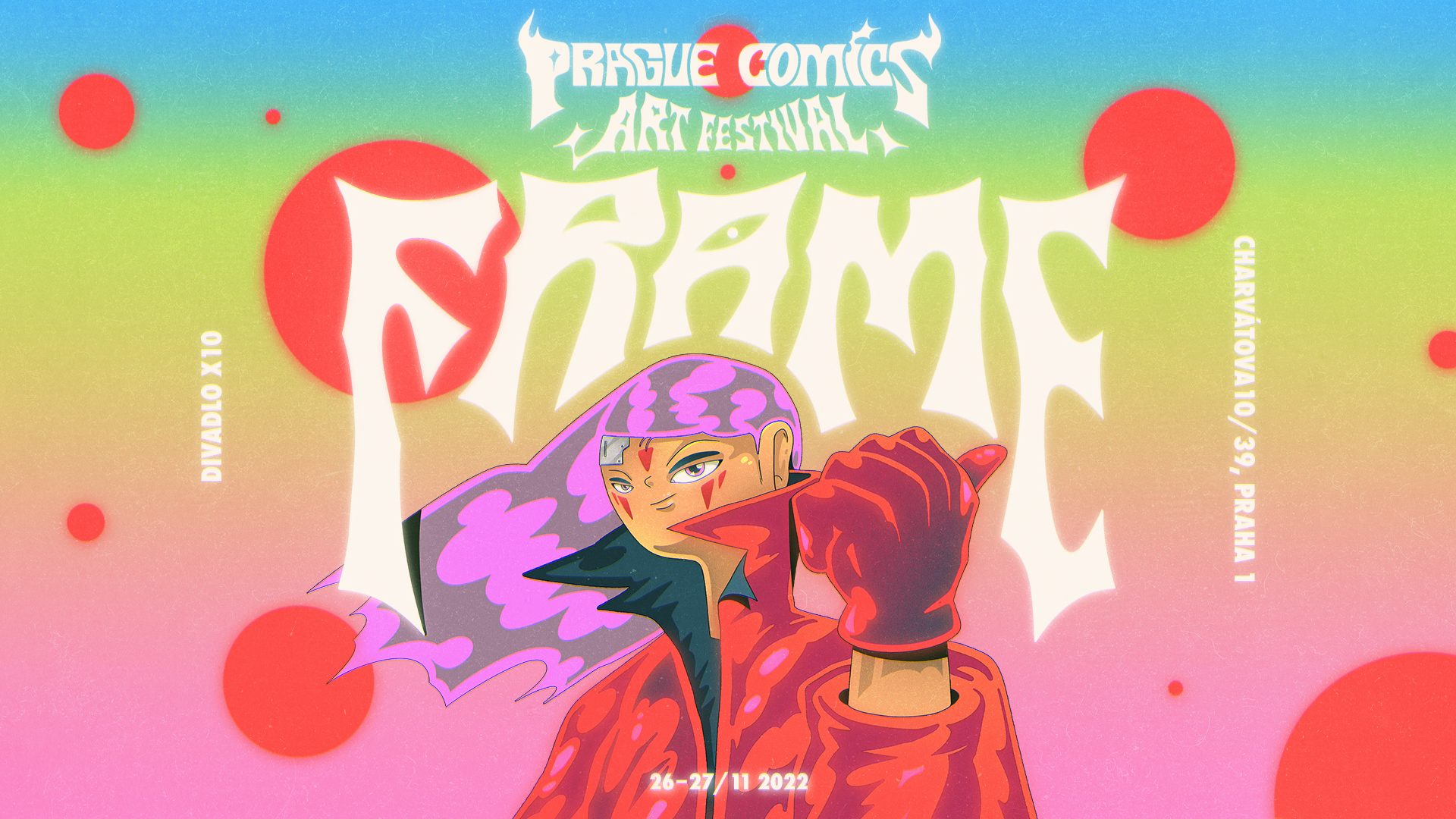 FRAME Prague Comics Art Festival is two-day festival full of comics, zines and illustrations! All the comics lovers will meet over the weekend of 26–27 November 2022 in the X10 Theatre in the center of Prague.
"The biggest showcase of authors comics in Prague is coming"
Klára Vöröšová,
festival director