November
26–27 2022
Theatre X10 – Charvátova 39, Prague
for Ukranian authors until 15. 10.
Hi! Are you a comics author, illustrator, or publisher from Ukraine? Do you want to present your work at the comics and illustration festival in Prague? FRAME festival would like to support you with a free booth at the festival market.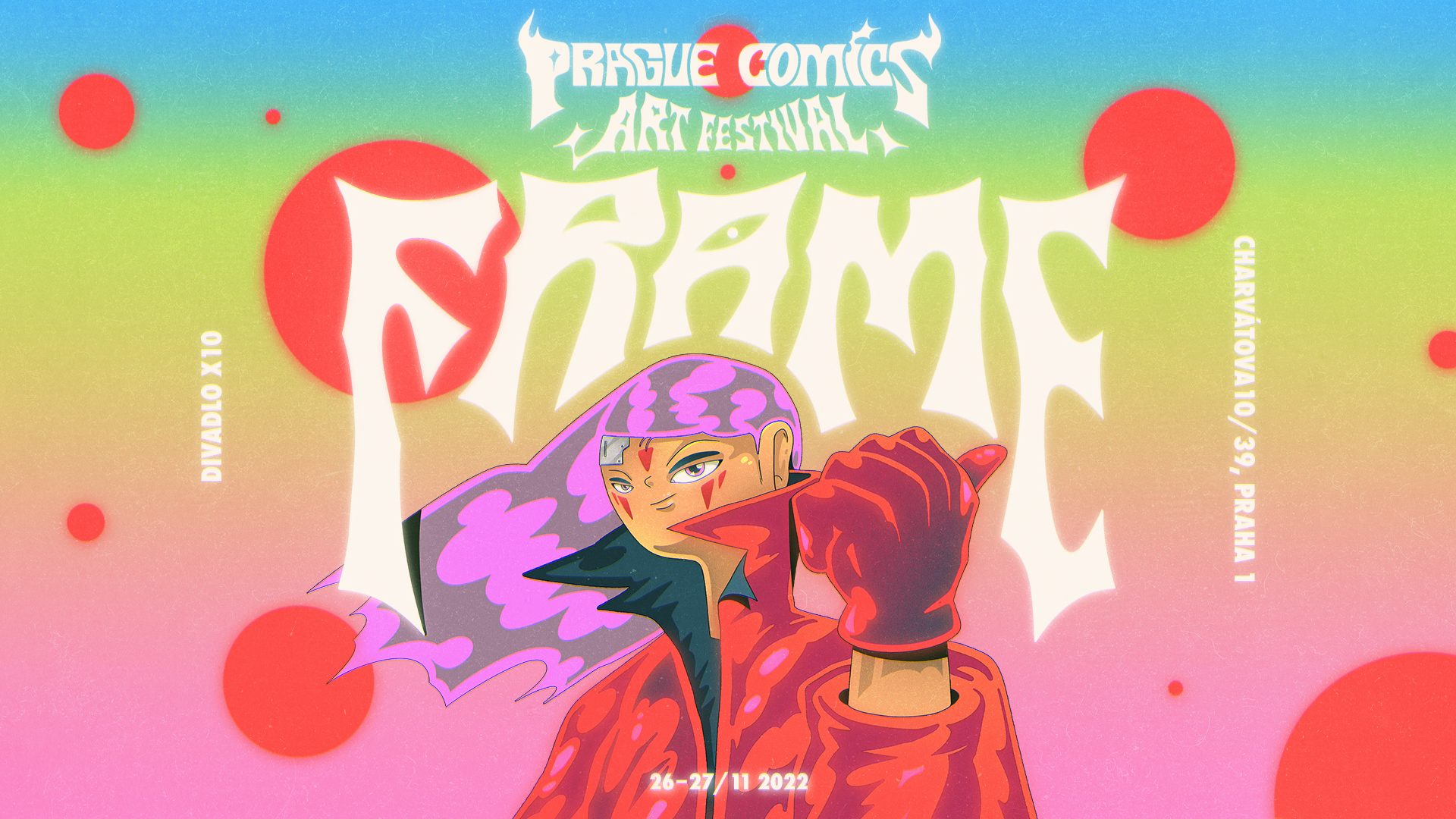 FRAME Prague Comics Art Festival is two-day festival full of comics, zines and illustration! All the comics lovers will meet over the weekend of 26–27 November 2022 in the X10 Theatre in the center of Prague.
"The biggest showcase of authors comics in Prague is coming"
Klára Vöröšová,
festival director